Service Lecamus is the Spanish company that owns the worldwide patent Tapestry-Loop, with more than 30 years of experience in electromagnetic detection.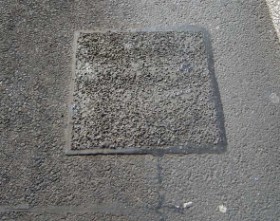 We are a pioneer company in the installation of inductive loops, creating and manufacturing with worldwide exclusivity, the Tapestry-Loop.
We also offer our customers services of Civil Engineering to parking industry, besides of installation services and equipment parking: installation of barriers, ticket vending boxes, wiring installations, drivers hours ....
In an effort to steady innovation,we install electromagnetic captors with wifi technology in outdoor parkings, that allows assure a reliable detection system, for managing and guiding the cars to the seats. All the wireless technology and equipment are produced by Banner Engineering, being distributors of the brand in Spain.
Besides, Service Lecamus offers to its customers a new service of repair and maintenance of the parking road surface; using a cold mix XDR added resin, ideal for repairing potholes.
Finally, Service Lecamus is distributor of AGD Detectors.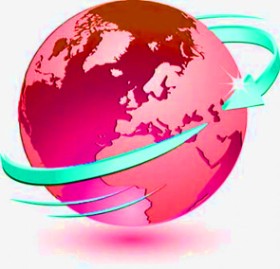 INTERNATIONAL DISTRIBUTION
OUR ACTIVITY DOESN'T KNOW FRONTIERS.